PODCAST LAUNCH SUCCESS
Do you want to launch a podcast but…
Don't know where to start?
Don't know which software and equipment to use?
Can't work out how to get on Apple Podcasts (formerly iTunes), Google Podcasts, Spotify and Stitcher?
Just find the whole thing overwhelming?
Well you're in the right place! I'm going to walk you through the process to launch your podcast on Apple Podcasts, Google Podcasts, Spotify, Stitcher and more.
Sign up for the discounted price of
$399 + GST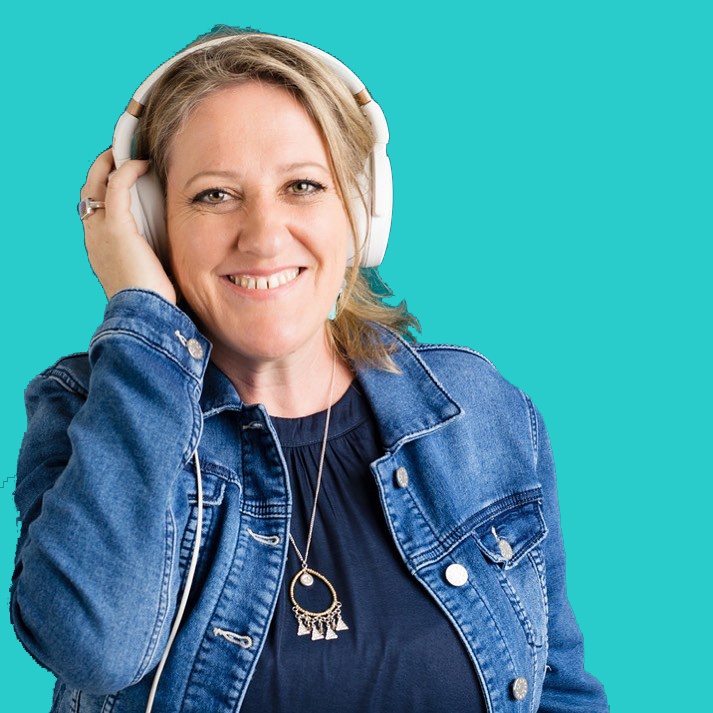 Hi I'm Lyndal Harris, and I'm the founder of Podcast VA. I'm passionate about helping people get their message out to the world via podcasts.
I'm a mum of two young kids, Jasmine and Isaac, whokeep me on my toes. I love travelling, reading, co ee,wine, seafood, chocolate and peanut butter... and all combinations of chocolate and peanut butter.
My journey started as a Virtual Assistant (VA) in 2012. I had spent 6 years juggling family and learning everything I needed to know to start a business.
And then in 2016, my life changed. I still remember the day. I was sitting in a hospital room with my husband being told that he had pancreatic cancer. The only thing they could do was palliative chemo. At this point, I knew my life had changed. I needed a lifestyle that enabled me to be there for my family, and so I changed my business.
I decided to combine my experience of working virtually to support clients and my love of podcasting. I created Podcast VA and together with my team, we make podcasting easier. We'll manage every aspect, reducing the stress and overwhelm that comes with launching and maintaining a successful podcast.