PODCAST LAUNCH SUCCESS
Do you want to launch a podcast but…
Don't know where to start?
Don't know which software and equipment to use?
Can't work out how to get on Apple Podcasts (formerly iTunes), Google Podcasts, Spotify and Stitcher?
Just find the whole thing overwhelming?
Well you're in the right place! I'm going to walk you through the process to launch your podcast on Apple Podcasts, Google Podcasts, Spotify, Stitcher and more.
Sign up for the discounted price of
$399 + GST
We'll cover 6 modules in 6 weeks
Planning & Branding
Equipment & Software
Audio – Recording & Editing
Launching & Publishing
Podcast Workflow
Marketing & Monetisation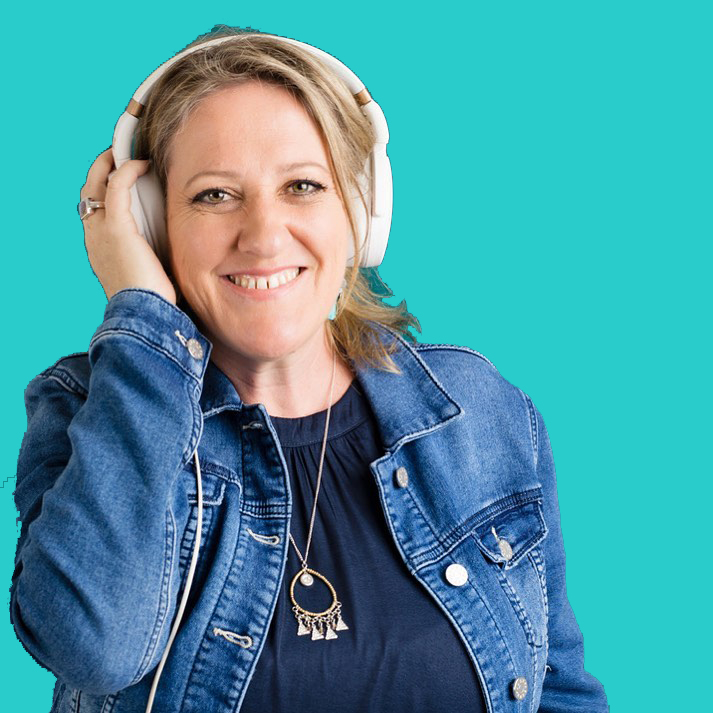 I'm a Podcast VA who works my magic to make your podcasting journey easier. I've been a business owner and Virtual Assistant (VA) for over 8 years and have combined that experience supporting clients virtually and my love of podcasts to create the first Australian VA business to niche into podcast support services.
I'm the founder of Podcast VA, and now manage a team that make podcasting easier. We work with a number of Australia's top podcasters with international audiences of hundreds of thousands of people.
Creating a course and training is a natural progression for me being that my first and last jobs in corporate were as a Trainer. So I've taken that experience and packaged up this course to show you how to launch your successful podcast.
"
Lyndal has been instrumental in helping us launch our podcast 'Secrets of Online Entrepreneurs'. Creating a podcast is more complicated than you think and her specialist knowledge has made it so much easier and quicker for us to launch. She went over and beyond the call of duty and was a delight to work with. We thoroughly recommend her services.

"



- Bernadette Schwerdt